You'll discover that those you need on your side have faith in your talents when it comes to dealing with other tricky personalities. After the 11th making an extra effort will get great results and the key is to ignore imaginary limitations. A new opportunity around the 20th will require some reorganisation and other people's emotions could get in the way if you don't adopt a tactical approach. By late May loved ones and workmates will rally around you, and you'll soon see how vision can become reality. A newcomer on the scene will fight your corner too.
Sex and Relationships
With so much going on, try not to let sheer enthusiasm trample on a loved one's feelings. A deeper level of communication will be an education in itself. Early May reveals exactly what others in your life can bring to the table and around the 17th someone irresistible plays a wild card… you'll love it.
Discover which celebrities share your star sign: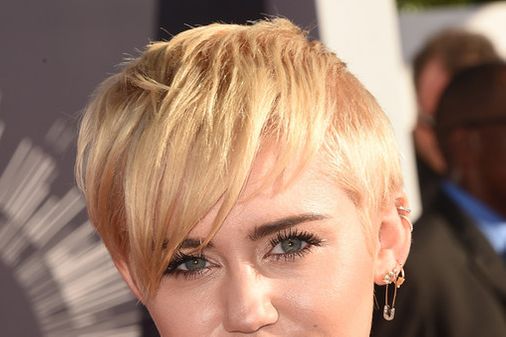 Famous Sagittarians: Celebrities with Sagittarius star sign