A breakthrough strips priorities down to essentials; this can be quite ruthless and includes contacts and friends... Advice mid-month boosts various ventures, so see yourself through fresh eyes and realise how much you deserve a dream. Little can obstruct the pursuit of your goals and all you touch may turn to gold if you let go of values you have outgrown. By the17th the penny drops on which strategy works, and you'll have a sure-fire instinct for maximising your assets. A suggestion may seem extreme, and being rash could be your downfall… Softly-softly tactics mean that soon enough you'll be on track.
Sex and Relationships
Your big heart gives unreservedly, but someone has an agenda... Casting another in a fantasy role is entertaining and won't fall short on passion either. Yet it pays to decipher mixed messages, as the mirror image someone presents is misleading. By late November you'll see how reality is sexier than fake charms, and a heart-to- heart with an ally is a godsend.
Discover which celebrities share your star sign: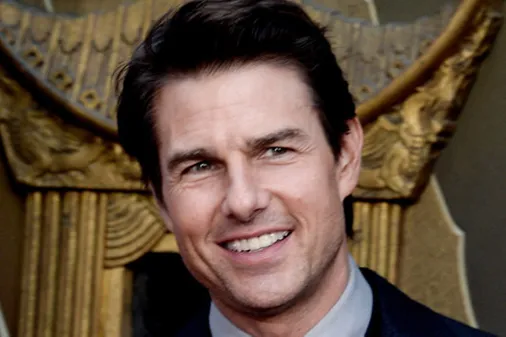 Famous Cancerians: Celebrities with Cancer star sign