You'll take ambitious strides forward - the bolder, the better. You need nerve for this but the challenge is reenergising. Your mind fires on all cylinders midmonth, yet you have a nagging feeling that some plans could fizzle out. Doubts now merely serve to fine-tune decisions later. You'll make your mark on any project, yet for maximum effect you must stretch yourself. Financial transactions require care, as events tempt you to splash out - economies prove wiser. Conserving your assets paves your way. At a deeper level this represents the value of self-respect – if you are discriminating you'll prove your weight in gold.
Sex and Relationships
​
Anticipate heated declarations, loaded with significance and don't underestimate how well someone reads you. Via speaking the truth you'll transform a relationship. Speculation leads to accumulation in an intimate way if you beware of over-idealism. Knights on chargers make fantastic claims, but grasp reality by the horns and you'll rescue yourself...
Discover which celebrities share your star sign: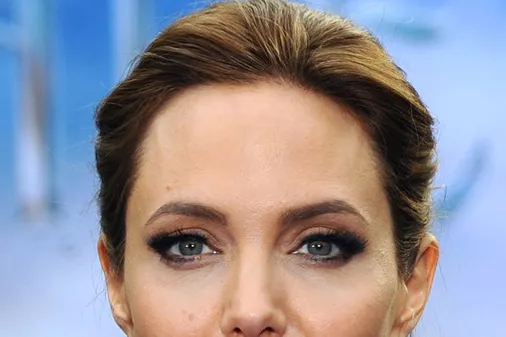 See album
You might also like:

Discover Your Horoscope Forecast For 2015