An uncompromising attitude actually enhances your perceptive gifts. From the 7th you'll explore unusual yearnings, without needing to seek approval. You are sensitive to undercurrents, but trust yourself to overcome some self-doubt. Midmonth offers much for career goals and personal potential. Interactive skills play a special role so welcome adventures with strangers, or long-lost friends. Just be wary of unrealistic expectations. Your journey takes you far. By the 30th shared resources need attention, so seek expert advice. Someone acts as a kind of guru, but don't overlook the wealth of wisdom within yourself...
Sex and Relationships
Honouring yourself comes first, so any delusions about your relationship needs should be faced. From the 5th this approach encourages romance far more than any gallivanting. Being a free spirit makes you devastating company. An extreme encounter may have startling repercussions and a non-possessive approach poses its own challenges.
Discover which celebrities share your star sign: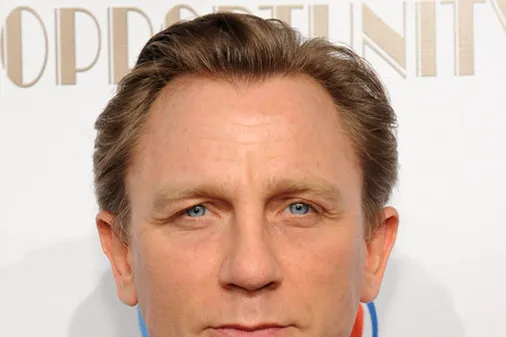 Famous Pisces: Celebrities with Pisces star sign
See album
You might also like:

Discover Your Horoscope Forecast For 2015