It's time to rock the boat, with inventive ideas at work and at home. Brainwaves will be aregular occurrence…but arguments come too. Just have faith in your own beliefs. Ironically asolitary mood leads to strong bonds and partnerships. Secrets are divulged with an impact onyour goals, but as truths come out there are advantages to clearing the air. You possess realvision with your plans midmonth. The travel bug may bite or the desire to study for fun andinspiration. Caution flies to the wind as you embrace risk and a taste for danger is a strangelysafe bet. Spontaneity is attractive - just beware of wasting precious energy.
Sex and Relationships
This November you'll realise your innermost desires, and a rival for your affections makesstrong claims, best handled with care... Delve into someone's psyche to discern their realworth, as intimate benefits will follow. A special commitment intensifies via soul-searching;if single, even fleeting encounters may have hidden depths.
Discover which celebrities share your star sign: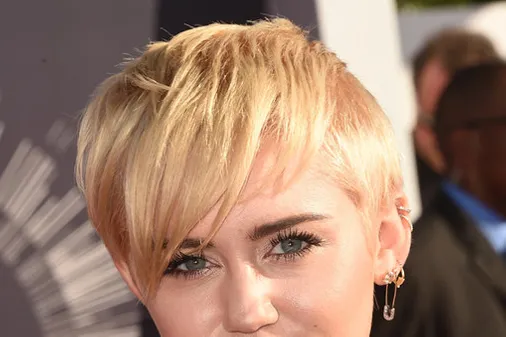 Famous Sagittarians: Celebrities with Sagittarius star sign