Revising routines gets great results; it's time to commit to a healthier lifestyle too. Horizons expand at work and being super-woman earns kudos – just don't overdo it mid-month. Someone's rash words needn't faze you. Some brilliant advice impacts on your money and how you earn it, but spot a dreamer's mischievous influence. Your sharp thinking will give you a head start and by the 23rd you can reboot earlier ventures and see where you went wrong before. Radical changes make work fun and inspired moves lead to a breakthrough with shared goals. Investing in meaningful causes is popular and a bonus can't be ignored...
Sex and Relationships
Someone's brain proves to be their sexiest asset, so make the most of this. A relationship could blow your mind and someone won't be quite who you thought they were. You are on dynamic form but may overwhelm someone else. Meanwhile one person casts a dangerous spell, whilst an old flame could relight your enthusiasm for the future.
Discover which celebrities share your star sign: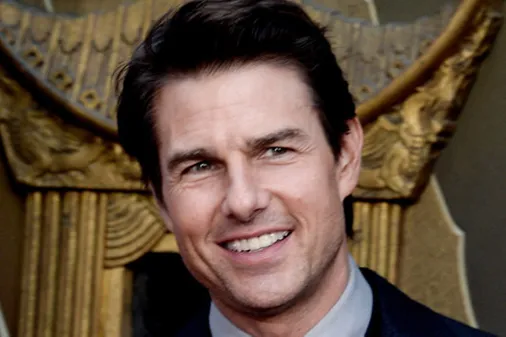 Famous Cancerians: Celebrities with Cancer star sign