Quantum leaps in personal growth require laying a few ghosts to rest. You will be blessed with lucky stars and out-of-this-world charisma, so try to welcome a little uncertainty. An ambitious conversation is worth having. Brainwaves from you are a regular occurrence, but even these could spiral out of control. Beware of someone's disorganised approach to finances around the 20th. You can establish ground-rules for success and when you spot possible victory push the boundaries and forget about playing safe. From the 24th you are on track for new gains, but a boss talks in riddles you must solve. Invest in what you know is right from the 29th and you'll hit the jackpot.
Sex and Relationships
Lovers' arguments may seem 'do-or-die', but bonds strengthen as you discuss your mutual goals around the 8th. And for singletons an instant attraction is potent.... You must stand your ground with some but compromise also makes headway. Midmonth's Eureka moment highlights a few nitty-gritty shared arrangements.
Discover which celebrities share your star sign: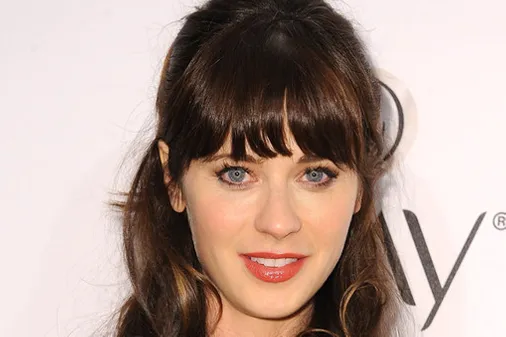 Famous Capricorns: Celebrities with Capricorn star sign
See album
You might also like:

Discover Your Horoscope Forecast For 2015