Your cunning mind works wonders. Imaginative choices bring success that lasts, especially from the 10th. Pastures new will suit you down to the ground, but beware of a colleague's advice. It seems as if someone else has blown your cover but the truth strengthens your resolve. You have a guardian angel, yet avoid wishful thinking after the 18th. You'll notice how old friends re-appear reminding you of earlier dilemmas, yet this changes life for the better. A clash over clash means holding your cards close to your chest too. Action on the sidelines hones your awareness but beware of paranoia – it's a less positive figment of your imagination.
Sex and Relationships
A tug of love pulls you in various directions, and real passion results from a magnetic attraction of opposites. Fantasies need a reality check by the 20th - someone is the image of perfection but demands much understanding. September's blast from the past is unforgettable, so follow your bliss and enjoy a magical opportunity to love from the heart.
Discover which celebrities share your star sign: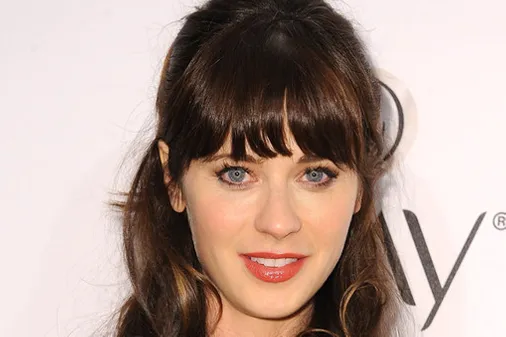 Famous Capricorns: Celebrities with Capricorn star sign