It's time to take the driving seat and have faith in your aspirations, even if some don't like it... you'll win respect. Mingling with new people influences important decisions this month. September is crunch-time for learning valuable lessons, however hard at times. Soon you'll know where you stand. After the 15th a boss plays control games, but a little staying power will overcome. Secrets at work reveal that there is more to 'normal' behaviour than meets the eye and a victory around the 25th is a fine team effort. Approval from unexpected quarters is music to your ears, and you'll receive a hot new opportunity.
Sex and Relationships
Special individuals arrive on the scene, making life more interesting… and friendships flourish with your willingness to network. A slightly gullible tendency may mean you overestimate someone, yet rest assured that another will sweep you off your feet. When romantic floodgates open this spurs you on to love your own strengths too.
Discover which celebrities share your star sign: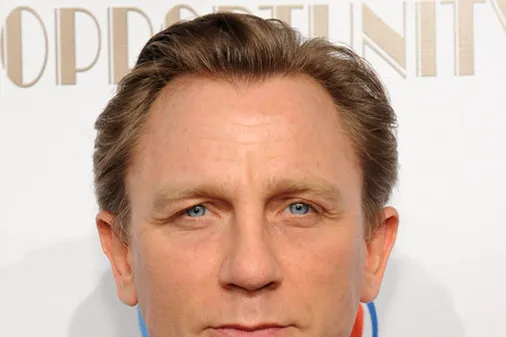 Famous Pisces: Celebrities with Pisces star sign
See album
You might also like:

Discover Your Horoscope Forecast For 2015