Huge leaps forward require soul searching and laying old demons to rest… progress comes from the 8th. You are also blessed with good fortune and undeniable charisma. It is time towel come a little uncertainty, especially mid-month, when a bold conversation is worth having.Rising above power-trips is a real test of integrity. Brainwaves are a regular occurrence, but even these could spiral out of control. Beware of someone's approach to cash around the 20th too. You'll establish ground-rules for success and when you smell a victory, push the boundaries and forget about expectations. Get set for career gains, but a boss's words are confusing.
Sex and Relationships
Changes you make personally will affect relationships at a very profound level. Acknowledge some of those darker issues and ironically things will lighten up. Lovers' disagreements may seem 'do-or- die', but connections strengthen as you discuss mutual goals after mid-month. At the same time, for singletons, an instant attraction is especially potent.
Discover which celebrities share your star sign: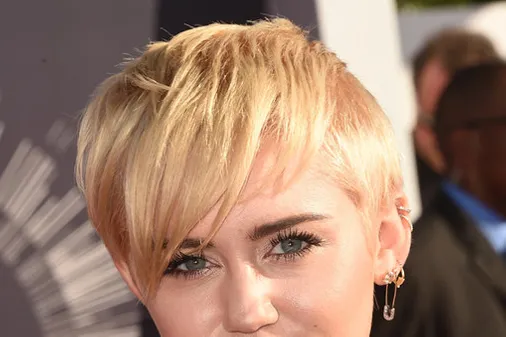 Famous Sagittarians: Celebrities with Sagittarius star sign