Financial good fortune comes from pinning opportunities down. You are re-energised from the 9th and some friction over personal issues actually uncovers buried treasure. Confidence grows in what you can offer, and professional breaks now mean speculating, sensibly... you can learn from backtracking over earlier lessons. Mid-month reveals the great results of your efforts so far, encouraging you to go further. By the 22nd you'll use your personal charisma very successfully. Unusual career choices test boundaries at home, so relish risk taking, but don't alienate an ally. You'll operate at top gear and this makes a windfall more likely.
Sex and Relationships
An unexpected attraction boosts your sexual confidence, but intuition is vital, as one-to- one liaisons conceal double meanings. Mid-month's announcement amongst friends makes you feel cherished and others' jaws may drop. Now an ambitious scheme resurfaces with renewed appeal, but raw emotions must be expressed for romance to flourish.
Discover which celebrities share your star sign: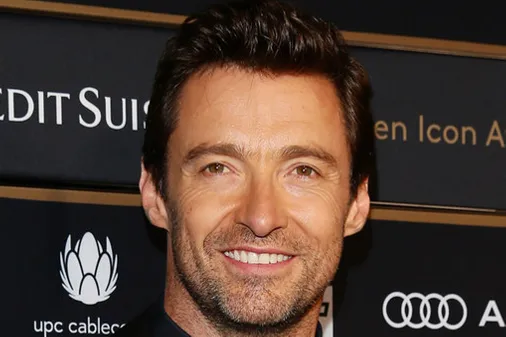 Famous Libras: Celebrities with Libra star sign