Teamwork brings top rewards, but it takes courage to maximise this. Your assets could multiply quickly from the 7th but is this 'easy come easy go'? Workmates have very strong views but they shouldn't be dismissed out of hand. Bolts from the blue mid-month have money-making potential, but success may depend on you breaking the rules. You are in the hot-seat and by the 23rd must ignore secret fears. By late September you'll dazzle, setting the pace at work and home despite any tension. You are ready for the creative challenges to come and striking an impressive deal within a partnership changes fortunes dramatically.
Sex and Relationships
It's time to review recent romantic developments as partnerships intensify, and issues you thought dead and buried will resurface. A dazzling bond is by no means tarnished, whatever you may have feared. You'll access the deepest recesses of someone's mind, which is highly erotic if they let you come up for air. Any new liaisons will need tender loving care.
Discover which celebrities share your star sign: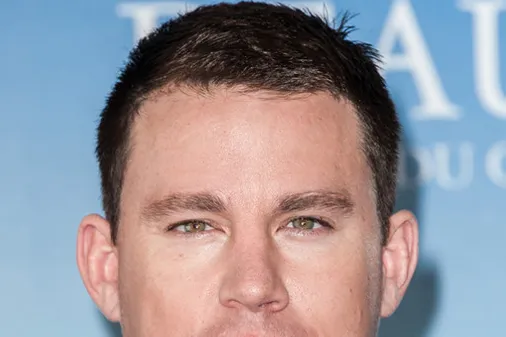 Famous Taureans: Celebrities with Taurus star sign