The BBC announced that British TV's most famous Doctor would be regenerating at the end of this series - big question is, into who?

Doctor Who fans have been taking bets, voting in polls and tweeting like maniacs and for the first time there's a call for a female Time Lord.

Arthur Darvill - who played Rory Williams in the show from 2012 to 2012 - has spoken about the prospect of casting a female lead role.

He told Anglophenia: "I suppose it could be a woman. I don't know. I think it is a male part, though I think it's just about the person.

"I'd love to see Dame Helen do it - best of luck to whoever gets it, though."

Readers of Heat Magazine appear to be more convinced by the suitability of a woman for the role.
They voted for who they wanted to be the new Doctor and though Helen Mirren didn't feature, readers placed comedy actress Miranda Hart in pole position.

They spoke to the 40-year-old at the Glamour Awards about the results.

She said: "Are you serious? That's hilarious. I'm just surprised constantly by my popularity, let alone the fact people want me to be Doctor Who."

She added that her main issue with the casting may be her own fear of the show.

She said: "I started watching some recently on my own and I got scared. I had to watch it in the daytime - I'm pathetic.

"I might be all right if I'm in it though, and don't have to watch it."

All these rumours come off the back of a collective conviction from many fans that James Bond actor Rory Kinnear would be taking on the part.

The BBC continues to assure people that no casting choices have been made.

We get the feeling we're not going to know for a while...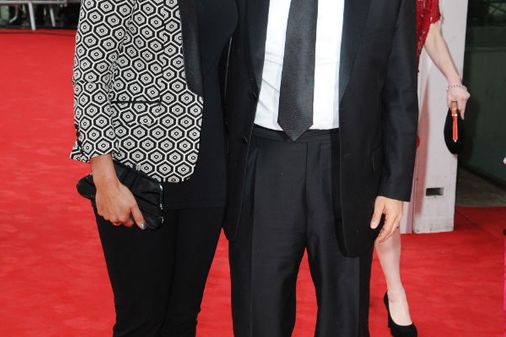 © Getty
Miranda Hart