Cara Delevingne reportedly snubbed Leonardo DiCaprio's advances while the two were at the same party in Cannes.

With ex girlfriends including Bar Refaeli and Gisele Bundchen, Leo has quite the reputation for hooking up with blonde supermodels - but it looks like Cara will not be next on his list.

The 38-year-old apparently had his eye on the young model at the Great Gatsby after party at the Cannes Film Festival, but he didn't manage to impress the Brit.

A source told The Sun: "Normally all Leo has to do is look at a girl and they fall at his feet. Though Cara was having none of it.

"He spent the night chasing after her and essentially she blew him out."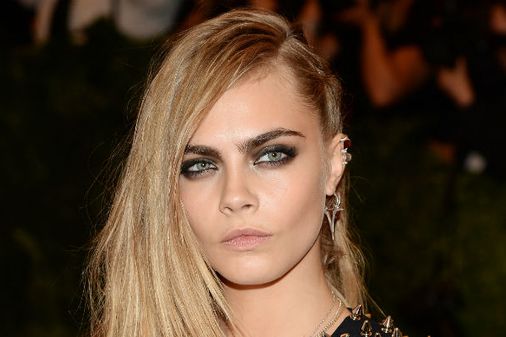 © Getty
Cara Delevingne
The Hollywood star of The Great Gatsby was all set to work his magic on the 20-year-old, but it seems his confidence actually worked against him in the end.

The source added: "They spoke and he was pretty forward inviting her to a party back at his suite. They swapped numbers but that was it.

"He tried every trick in the book and apparently kept lunging for her but she kept dodging them.

"Everyone is howling at the fact she actually knocked back the biggest actor in the world."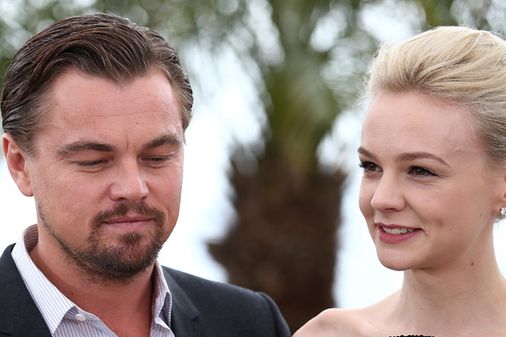 © Getty
Leonardo DiCaprio and Carey Mulligan in Cannes
As one of the most sought after models of the moment, Cara was unfazed by Leo's stardom and wasn't keen on someone 18 years her senior.

The insider explained: "She thought he was too forward and too old."

Cara still had company in Cannes - but instead of an A-List actor it was fellow model and It girl Georgia May Jagger.

The soon-to-be housemates were happy to make the most of the event together, and that didn't include Leo.

How embarrassing - maybe he'd have succeeded if he had fountains and flappers surrounding him…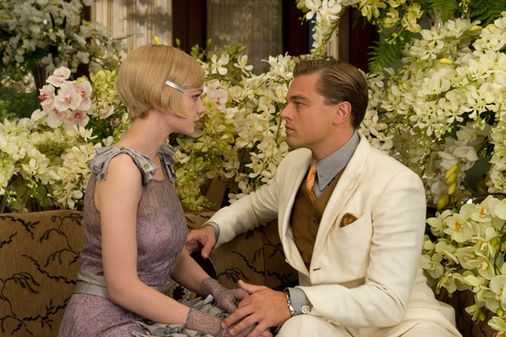 © Think Jam
The Great Gatsby