The One Direction lads decided to treat their fans to a special performance during their Q&A session at their Miami gig last week.

When they were challenged by a fan to show off their sexiest moves on stage, the band decided to try out the latest dance craze - twerking.

Maybe not quite up to the booty-shaking levels of Miley Cyrus - who also did the moves on stage last week - the boys did their best and there didn't seem to be any complaints from the crowd.

Just to make sure they got it right, the group all huddled around a phone to check out the moves on YouTube before giving it their best shot.

Although Niall Horan, 19, gave his own demonstration of the bouncing-bottom and hip-shaking dance before they'd even checked the clip.

Liam Payne, 20, then demanded some music they could twerk to from the people in the sound room.
The first tune wasn't up to scratch, so he asked them to play some "dirty Drake".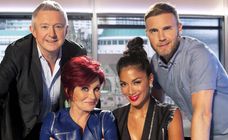 As Harry Styles, Zayn Malik, Louis Tomlinson and Niall thrusted and gyrated their way around the stage, Liam showed off his rapping skills along to the music.

He wasn't half bad either!
But these weren't the only moves the boys were busting.
Harry and Niall showed off their beautiful bromance as they started ballroom dancing around the stage.
But it only proved they should probably stick to singing, as they ended up in a heap on the floor after Niall tried out a romantic back dip on Hazza.
​Typically un-fazed, they casually got up off the floor as Louis pointed out it was "the funniest thing" he'd ever seen.
​
It was pretty hilarious!

This isn't the first time the boys have danced up a storm on stage - earlier on their tour they performed their own version of a Harlem Shake during the fans' favourite Q&A session.

During their time across the pond, the 1D crew have been spotted enjoying the sunshine and showing off their tatts, tans and bods in breaks between shows.

Their Miami concert kicked off the US leg of their Take Me Home world tour - they're off to Nashville next, where they're rumoured to be setting up a kissing booth.

Cue screams...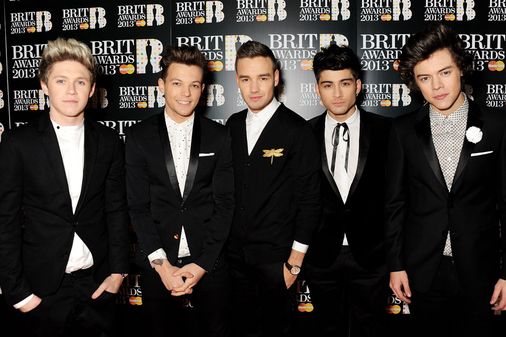 © Getty
One Direction