Liam Payne rushed to hospital with his friend Andy Samuels on Monday night after a horrific accident at his flat.

The two boys were hanging out at Liam's luxury Docklands apartment when a blaze broke out on his balcony.

Andy had reportedly tried to refuel an outdoor heater, when something went dramatically wrong.

There was an explosion as the heater, balcony and Liam's pal were set on fire.

A source close to Liam clarified to The Mirror: "His friend went to fill up the gas for a heating lamp, there was some sort of accident and the whole balcony went up in flames."

The 1D singer was in the kitchen of his home at the time of the accident and ran out to help his friend and put out the fire.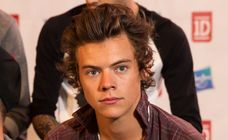 The emergency services were called at 9:45pm on Monday night and Liam accompanied his mate to hospital in the ambulance.
His friend is said to have suffered 20 degree burns to his upper body.

Andy's girlfriend Daisie Smith updated fans of his condition on Twitter.

She wrote: "Thank you so much for all of your lovely messages & prayers. On behalf of Andy's family & I we'd like you to know he is in a stable condition."

The hashtag "#Prayforandy" has been trending worldwide since the news broke, with fans also making note of the moment in the One Direction movie when Liam said he would have liked to be a fireman.
Fire Station Manager Laurie Kenny, who was at the scene, said: "Firefighters worked quickly and professionally to get the fire under control as quickly as possible.

"About 30 people left the building before we arrived and were not injured.

"Two of the occupants had superficial burns to their hands and the third had burns to his hands and face. All three have been taken to hospital."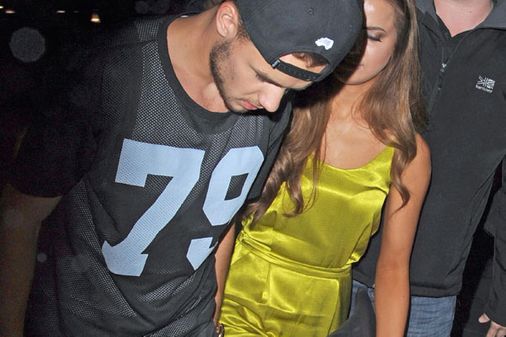 © Getty
Liam Payne and Sophia Smith