Sherlock star Benedict Cumberbatch is rumoured to be joining the cast of the new Star Wars film.

The Brit is expected to be announced as part of the new blockbuster with most assuming, like in Star Trek, he will play the villain.

Film Chronicles reports that the 37-year-old will be the main news in the imminent "casting announcement".

If the reports are true it would mean him joining forces with JJ Abrams again after they worked together on Star Trek.

He once revealed, during press for Star Trek: Into Darkness, that he was actually more fond of the rival space adventures.

He said: "I was much more connected to [Star Wars] as a kid, in the way that a lot of kids are because it's immediate storytelling, very simple - a beautifully, outrageously simple narrative in a way - and a wonderful three-act melodrama, opera.

"And I loved them. I really, really loved those films and I always wanted to be Han Solo."
He added: "Everything Harrison Ford did I just thought was the coolest thing ever - Raiders of the Lost Ark was very much my upbringing as well."

Benedict is thought to be set to play a new Sith Lord - but not Han.

Speaking at the Produced By Conference earlier this year, JJ Abrams said: "We are most likely, if all goes as planned, going to be moving to London at the end of the year for the Star Wars movie."

He spoke about his plans for the seventh episode of the mega franchise: "It is so massive and so important to people.

"I think the key to moving forward on something like this is honouring but not revering what came before."

It's also thought that original trilogy stars Harrison Ford, Mark Hamill and Carrie Fisher will return to the franchise.

When asked about the sequel back in March, Harrison told WGNTW: "I'm looking forward to it."

He quickly backtracked: "I think it's going to happen."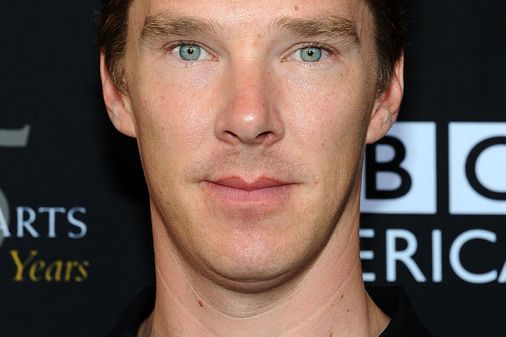 © Getty
Benedict Cumberbatch