Kim Kardashian is reportedly feeling too self-conscious to step out in public just yet.

The reality TV star gave birth to daughter North West on 15th June and has already lost a whopping 30lbs of her baby weight.

But that's just not enough for Kim, who's famous for her perfect bikini bod.

The 32-year-old apparently wants to shed another 30lbs before she debuts her post-pregnancy figure.

A source told Us Weekly: "She's extremely self-conscious about her current body.

"She said when she comes out and gets photographed for the first time, she wants to look hot, hot, hot."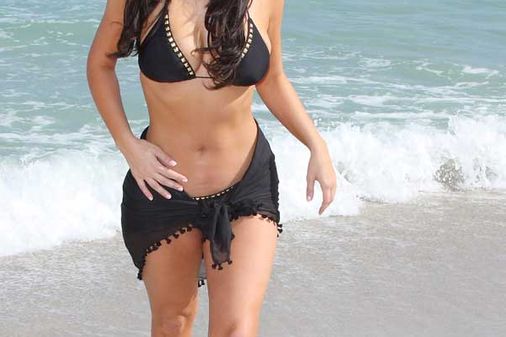 © Getty
Kim Kardashian
Though Kim lost weight pretty rapidly at first, she's apparently now struggling to reach her goal weight - and as a result has lost her confidence.

Another source added: "The weight is not coming off as quickly. She plateaued. This is the hard part now.

"She's always complaining about her size. She says she hates looking this way and won't go out again until she is skinnier."

The source continued: "She thinks it will take her at least another month and a half to get to where she wants to be.

"Only when she's there will she start thinking about showing her body to the world."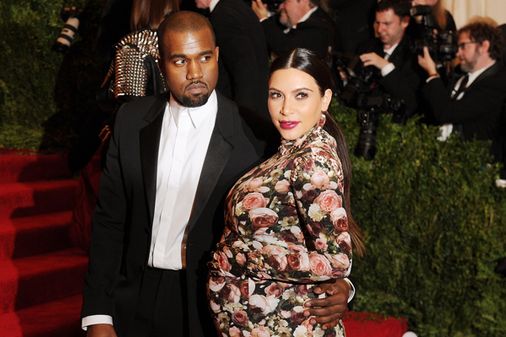 © Getty
Kim Kardashian and Kanye West
Kim made a brief appearance via video message on her mum Kris' show a few weeks ago, but viewers saw little of her body.

She is reportedly working out with a trainer five days a week and is on an extremely strict diet in order to reach her goal.

While she apparently cooks fried chicken and mac 'n' cheese for boyfriend Kanye West, Kim is sticking to low-calorie dishes like grilled lemon chicken.

New dad Kanye, 36, is reportedly trying to reassure Kim about her weight as he hates that she doesn't like how she looks.

The source added: "Kanye tells her she's beautiful. He wants to boost her confidence and goes out of his way so she doesn't have to ask.

"But it wears Kanye out to hear her being down on herself."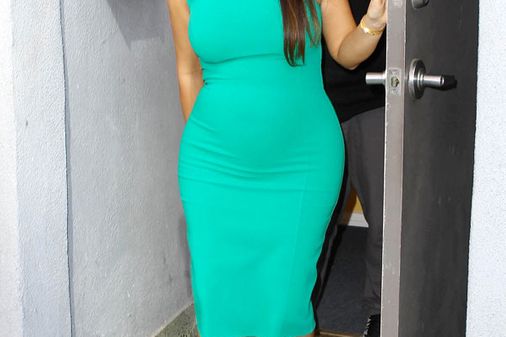 © Getty
Kim Kardashian