One Direction haven't been shy about sharing their fitness pics, as the young heartthrobs have worked hard to get into shape for their Take Me Home world tour.

But it turns out that the owner of the company which provided personal trainers for 1D is allegedly a convicted felon who has served time in prison for a drug conspiracy and firearm conviction.

The Sun reports that Ramzy Khachik, an Iraqi body-building fanatic who owns Muscle Machine Gym, has an incredibly dark and dangerous past and in fact has served a 19-year jail sentence for conspiracy to supply heroin and cocaine.

"Ramzy was a serious gangland figure, make no mistake. He wasn't involved in minor crime - this was big stuff," a source revealed to The Sun.

"I am amazed the band wants anything to do with him or his firm at all - it hardly fits their clean-cut image."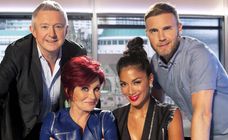 Harry Styles, 19, Niall Horan, 20, Liam Payne, 20, Zayn Malik, 20, and Louis Tomlinson, 21, have frequently been posting online images of themselves in the gym, while Ramzy updates fans about the boys' progress.

Last month the former gangland criminal said: "Harry hasn't got a Brad Pitt body yet, but Liam has. He's the one responding to working out the best."

However it would seem that 1D's management team are keen to distance themselves from the scandal, admitting that they hired Mark Jarvis, who set up Leicester's Muscle Machine.

But they say it's been Mark who has been travelling the world with the boys and Ramzy has no involvement at all in their training.
Meanwhile it's been revealed that Harry Styles works out in the middle of the night because he's so lonely and misses his loved ones.

A source told Heat magazine: "He suffers from terrible homesickness and exhaustion towards the end of a tour.

"He often wakes his personal trainer Mark in the middle of the night because he's so lonely that he'd prefer them to work out together than be on his own."

What do you think about the One Direction boys training with a convicted criminal? Tweet us @SofeminineUK!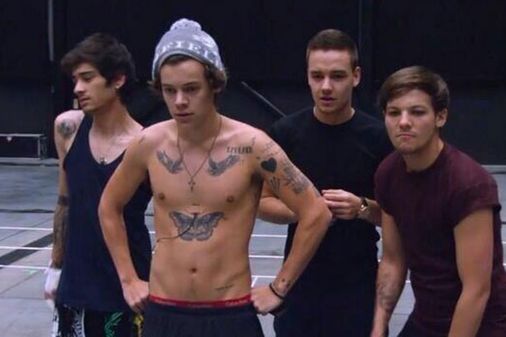 © PR
One Direction