Prince William has decided on a godfather for his newborn son - his best friend Guy Pelly.

Wills and his wife Kate Middleton, both 31, are expected to name six godparents for five-week-old George, in-line with royal tradition.

Guy has apparently been out celebrating since finding out about his new role.

The decision comes as a bit of a surprise, as nightclub boss Guy is renowned for his party-loving ways.

He's thought to be a bad influence on Wills' younger brother Prince Harry and is currently facing trial after he was accused of drink-driving in June.

But Guy has pleaded not guilty and insisted a faulty breathalyser is to blame.
It's 31-year-old Guy's qualities as a loyal friend that are important to Wills.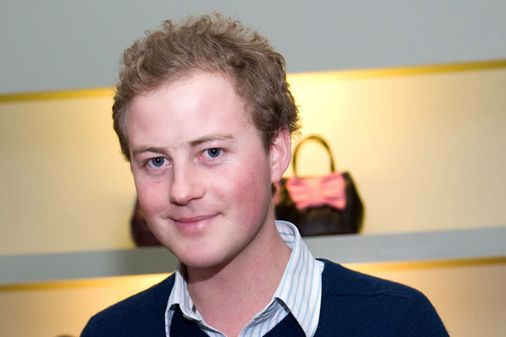 © Getty
Guy Pelly
​A source told The Sun: "He is thrilled to bits about being picked and everyone was congratulating him.
"He's been told informally by the prince. Guy's been a very discreet and good friend to William over the years. Those are qualities he wants to pass to George."​
Guy has been a close confidant to Wills and Harry since meeting them while out fox hunting.

He's also fiercely loyal.

In 2007, tabloid reporters met with Guy under the guise they were businessmen and wanted to invest in his nightclub. But he became suspicious when they started asking him questions about his relationship with the Princes and of coursed he divulged no information.

Guy is also thought to have organised Wills' stag do ahead of his wedding to Kate in 2011.

Prince George's other godparents are expected to include Prince Harry and Kate's sister Pippa Middleton.

Other names in the running include James Meade - the son of an ex-Olympic equestrian champ - Wills' estate agent friend Thomas Van Straubenzee and Kate's old school friend, Alicia Fox-Pitt.

It's thought Prince George will be baptised in the autumn, with a christening that will be followed by a family party.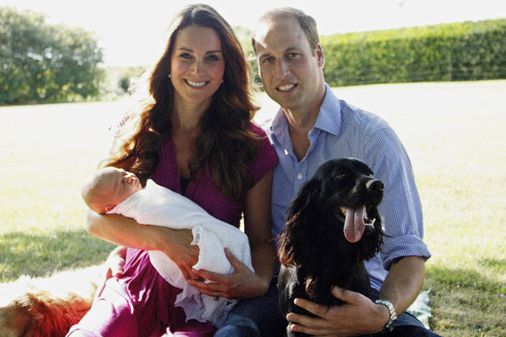 © Getty
Prince George's first official photo