Entertainment
QUIZ: Which Netflix Show Should Be Your Next Binge BFF?
Published on 17 June 2015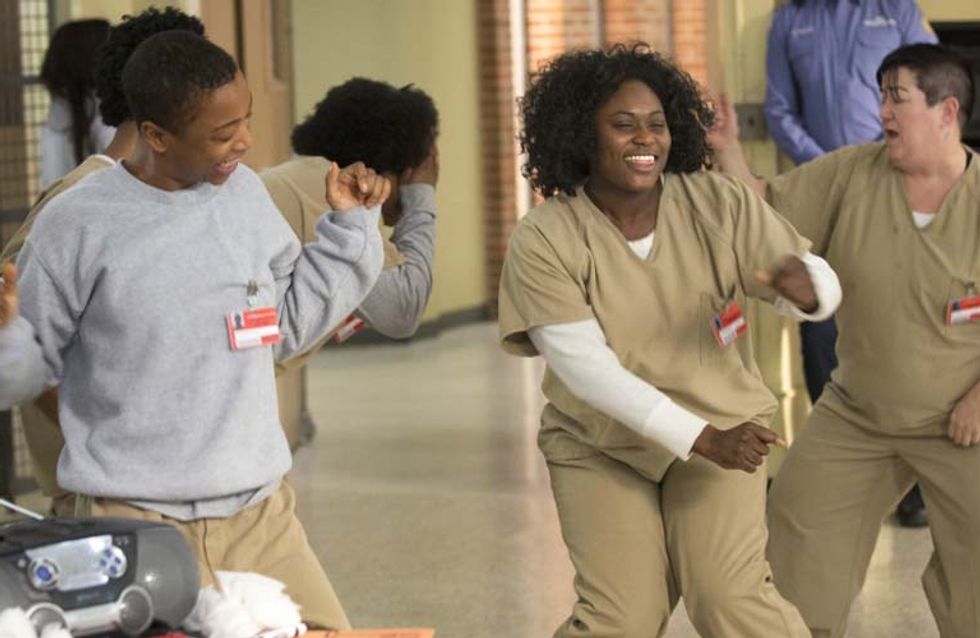 © Netflix
There is so much choice in the land of view on demand nowadays. Do you want action? Mystery? Comedy? Which shows are really good? Which are really worth your time? Take our quiz to find out which Netflix show you should turn to next...