No one wants anyone taking a video of you while you throw-up - well that's exactly what's happened to poor Harry Styles.

The One Direction singer was spotted running off stage during the band's gig in Pittsburgh to vomit.

The floppy-haired star reportedly took himself away during their song Rock Me.

His band mates – Niall Horan, Liam Payne, Louis Tomlinson and Zayn Malik comfortably covered his solo while he was seen retching behind the set.

Yuck!

A fan wrote online: "I was there! He got dehydrated and overheated and ended up throwing up backstage.


He missed Rock Me but came back right after and said, 'Sorry bout that!' "

We're guessing there was a little more than dehydration going on as the lads were out the night before for a party for Ashton Irwin - a member of their support band 5 Seconds Of Summer.

Liam Payne tweeted the next morning: "My head hurts…Can't even begin to remember who won bowling…"

Fans will hope that the boys will get more sleep before their charity date.

Liam and Harry have put themselves forward and are auctioning off a date with themselves and a lucky directioner and a pal.

Let's just hope Harry's more hydrated...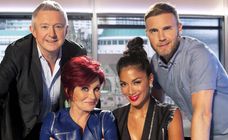 Do you think Harry needs to slow down with the partying? Tweet us @Sofeminine.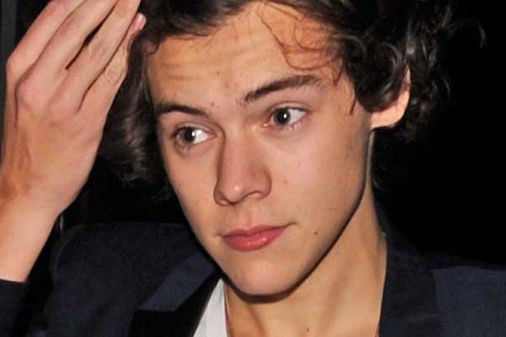 © Getty
Harry Styles