This month it shows wisdom to avoid unnecessary friction with close colleagues, as your goal now is to pursue and defend your most important projects. You can expect to receive reassurance from those you respect and after the 10th will taste exhilarating if unexpected triumphs. Your progress may overturn all sorts of expectations almost like magic, if you remain sensitive to other people's positions, and needs. You'll showoff your best features, so remember that resting on your laurels is unlikely to be effective and get set to roll up your sleeves.
Sex and Relationships
There will be opportunities to let your hair down this month, and hot passions may rekindle an old flame unexpectedly. Soon you'll see how to make the most of your assets, and your unique charm will attract a lot of attention. A tolerant attitude may well transform a fiery relationship and lead to yet more personal victories.
Discover which celebrities share your star sign: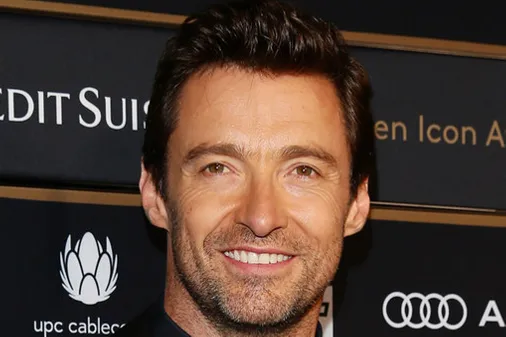 Famous Libras: Celebrities with Libra star sign
See album