There is much work to be done, and some backtracking over earlier efforts will reap hot new rewards. On the 3rd someone's admiration inspires you, so simply ignore any negative attitudes on the scene. From mid-month an imaginative approach will highlight a future treasure-trove, yet steer clear of those who distract you from more immediate and material gains. By the 27th collaborations will illustrate real depth and trust. Almost certainly secrets will come out at times... Communication improves relations, whether for business or pleasure, so don't let money matters throw you.
Sex and Relationships
Give and take works miracles in love, as someone understands your feelings and wants to spoil you. Enjoy some frank and open chat. The real prize is knowing where you stand, and then developments will be worth getting excited about. You'll delve deeply into motives – material or psychological - and handle intimate action differently.
Discover which celebrities share your star sign: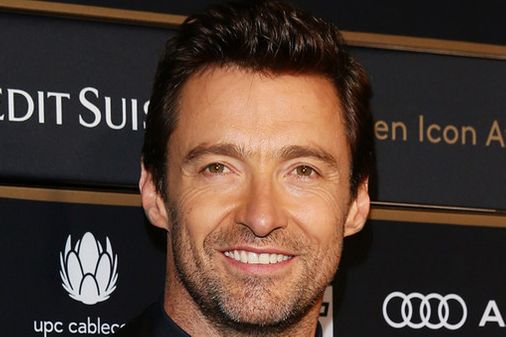 Famous Libras: Celebrities with Libra star sign