Creative sparks will be ignited and personal bliss becomes more likely too. Take a few risks and experiment in your professional life, even if you must break your own rules occasionally. However, beware of rushing into binding deals no matter how appealing they seem. On the 16th trust your judgement and you'll help make someone else's dream come true. Sudden disruption to the routine, in late April, is a blessing in disguise. Plus, it becomes clear that clever tactics will impress and overcome career obstacles. However, at all times it's wise to resist going for broke.
Sex and Relationships
You may be in the mood to speculate romantically, and the chances are that no one can stop you... No matter how much hard work is expected of you, you must make time for fun. Yet be aware of what you are really taking on if you decide on a punt on love. Without doubt, energy you invest personally will have repercussions.
Discover which celebrities share your star sign: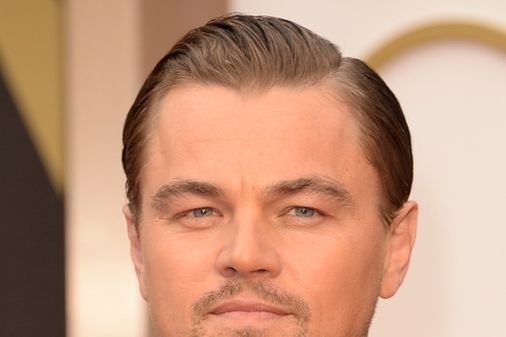 Famous Scorpions: Celebrities with Scorpio star sign