Your focus on career may well stir things up at home… Yet other people shed light on your gifts. Throughout April, fine-tuning your listening skills and being diplomatic will oil the wheels in amazing ways. Bold moves around the 15th encourage mind-blowing encounters and you'll dig deep into your own inner resources. Those who know you best will help you develop stunning strategies. By the 28th cash incentives may seem to appear from nowhere, but don't overlook a chance to get to the heart of important security issues too. Never let old demons cloud your judgement.
Sex and Relationships
Working at a relationship unearths emotional and erotic treasures. Someone's actions illustrate true love in more ways than one. Feeling torn between fun and duty requires plenty of honest discussion. However busy life is, it's wise to take the time to decipher another person's complex motives. You may be pleasantly surprised.
Discover which celebrities share your star sign: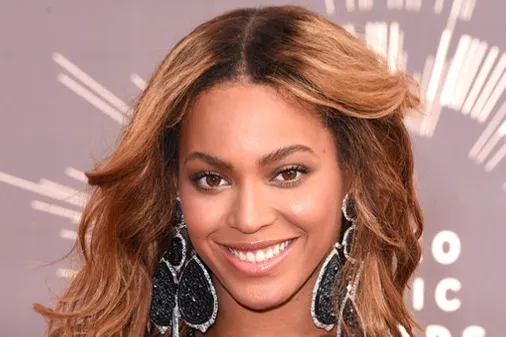 Famous Virgos: Celebrities with Virgo star sign