Wearing your heart on your sleeve takes courage, but emotional honesty attracts like-minded souls almost effortlessly. From the 2nd you'll already be rethinking your approach at work. Self-belief and enthusiasm really can hit the jackpot. Summer's pleasure-seeking holds all kinds of temptations, of course, so tread carefully as appealing encounters could also turn into career opportunities. By late August certain frictions may reach boiling point but this also helps you forge new beginnings. Your mental agility will juggle a whole range of issues, plus networking skills put you in line to lead the pack.
Sex and Relationships
Feelings run high this August but the spirit of compromise rules - integrity is sexy and your sultry charm will be hypnotic for some…. A heart-to- heart reveals much about a liaison, and love could transform you. Soon you'll know for sure that - single or attached- you can attract hot action, but be sure you really want what you wish for.
Discover which celebrities share your star sign: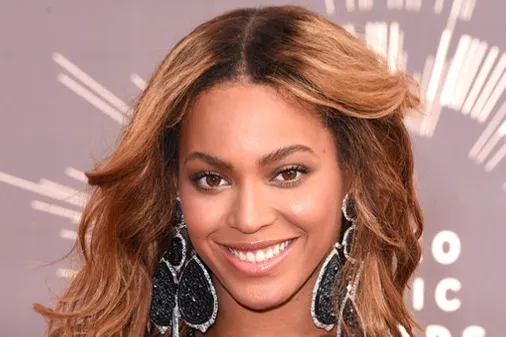 Famous Virgos: Celebrities with Virgo star sign