Throughout August it is advisable to employ your fine negotiating skills; discussion goes far and you will have much to mull over later on. Around mid-month secret fears could hold you back if you surrender to some of your old demons. You'll win a self-esteem challenge,lapping up more than your share of the limelight, without even trying. Plus you won't put afoot wrong if you handle a scandal wisely. After all you are a born diplomat… but from the19th must take aim and hit the bulls-eye. Others will just have to live with this, so try to tread this fine line. Although your wisdom comes from deep within, you are also revved up for action.
Sex and Relationships
When it comes to your love life you may need to conquer some inhibitions. Motives will also be exposed and you'll be stunned by what you discover in your own heart. Everyone wants your attention and most relationships thrive on the kind of empathy you can offer. Defend your own desires but remember you can't please everyone all of the time.
Discover which celebrities share your star sign: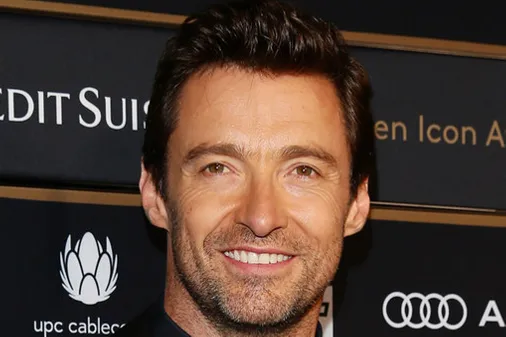 Famous Libras: Celebrities with Libra star sign
See album