You are poised for new beginnings, and seeds sown early on will produce the goods for ages to come. Going against the grain takes courage, but is needed now. If some old goals have been outgrown, a rethink is due. This may entail job applications or pursuing interests and hobbies you have considered for years. Adventure calls and bold moves add depth to your life experience, and your enjoyment too. But during the holiday season, you may find a tempting offer is misleading. This Christmas try to curb over-excess, and miraculously a risk will succeed. Put your money where your mouth is and amazing progress can be yours on all fronts.
Sex and Relationships
Relationships show originality, so don't feel bound by convention. A lover or new admirer is on form, and you'll feel a million dollars. Some soul-searching is required, however manic life gets. Feelings may run wild by the 24th so seize opportunities that help you see how someone fits into the bigger picture. Being astute keeps romance on track.
Discover which celebrities share your star sign: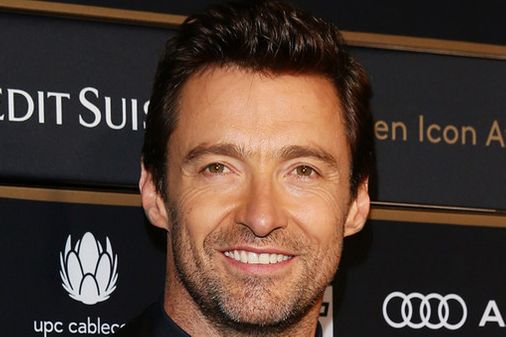 Famous Libras: Celebrities with Libra star sign