You are in the mood for festive fun, and this involves taking some risks. By mid-month old battles will be won, yet when you aim high, try to stay grounded too. Before long, networking will produce spectacular headway, but beware of seeming over forceful. Success results from who you know, as much as what, when partying. You will work hard and fast for long-term gains during the pre-Christmas celebrations. Aim to pace yourself rather than overdoing things. If someone else goes too far, you'll set them straight. During the Christmas holidays family life may well impact on other areas, but this will focus your efforts.
Sex and Relationships
You are more seductive than ever, although one person poses various riddles... You'll gain by spoiling your loved-ones too. Romance can be found everywhere and this adds fresh impetus to relationships, or magnetic appeal in new encounters. Some speculation may well prove vital for heart-stopping liaisons, or unexpected reunions.
Discover which celebrities share your star sign: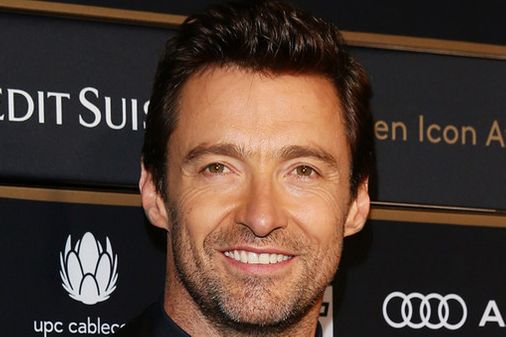 Famous Libras: Celebrities with Libra star sign