Your career and reputation will start changing, as early as the 2nd. Employ your power and influence wisely from the off and you'll avoid any self-destructive temptations. Soon some of your earlier challenges will lead to fresh success. With a confidence boost from someone you respect, progress that once seemed erratic will start to flow, and you'll fight your own corner too. Cash rewards won't come overnight, yet patience is definitely a virtue while you play along game… By the 29th your top asset is creativity, no matter what job you do, and in a flash you'll recognise your true path. Being courageous is a sound investment in your future.
Sex and Relationships
You'll rewrite your relationships rulebook, and refusing to succumb to someone is very sexy.By mid-month, when having fun, anyone who can't handle your passion is no fair match, and doesn't deserve your attention. It's wise to test the waters in the most casual celebrations, yet before New Year's Eve it's impossible to ignore one person's admiration.
Discover which celebrities share your star sign: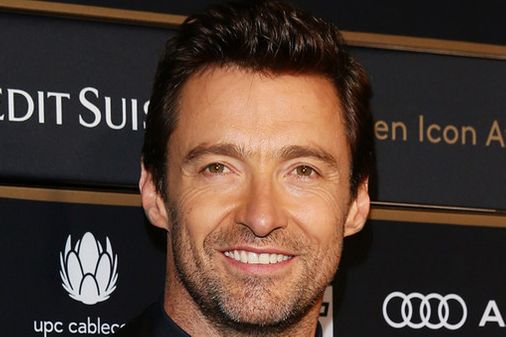 Famous Libras: Celebrities with Libra star sign