Showing your independent spirit may cause havoc with some people during the preparations for Christmas. Yet you'll blaze the trail and avoid anyone who tries to control you. Fresh inspiration works wonders, and a little cunning leads to a breakthrough. By staying focused dreams can come true, but beware of negative thinking and give yourself a breather around the 11th. A revelation is a bonus and inspires a health drive (despite seasonal indulgence). Feeling good may tempt you to take on too much, yet a lucky break proves that your unique gifts are admired by everyone. Before 2017 kicks off, being strategic will open new doors.
Sex and Relationships
Whether single or attached, relationships are intense; however, mostly you'll shine in your own right. A tug-of- love is a battle of wills, but you'll handle this brilliantly. The fun begins if you enjoy flirty fun without over-analysing it. Some steamy action is a revelation, although mistletoe-fuelled words promise more than might be humanly possible.
Discover which celebrities share your star sign: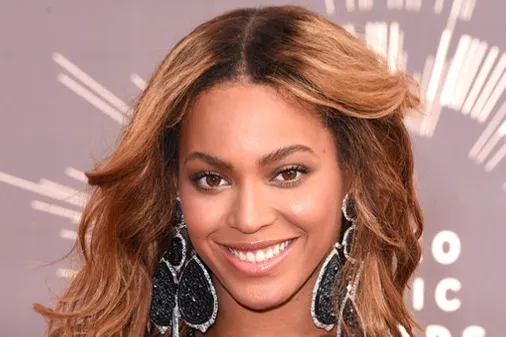 Famous Virgos: Celebrities with Virgo star sign