A variety of opportunities is emerging. If you focus your energies you'll succeed and work towards top rewards, both at work and at play. It seems as if everything you touch could turn to gold but there is a risk of overplaying your hand. Pushing yourself too hard may be counter-productive from midmonth. Yet you'll transform a financial situation and gain unexpected recognition via exploring new options. Around the 29th it takes courage to gamble on all these possibilities but an ally sheds valuable light on which will pay off. Events will unfold in mysterious ways with unprecedented benefit.
Sex and Relationships
Sparks could fly, which is exciting but demanding, so enjoy the calm before the storm. A whirlwind romance may strike from nowhere, and if you are in a committed relationship it's time to spice things up. You are adored, but realise who is really 'there for you'. You may find once-in-a-lifetime love in the least likely location.
Discover which celebrities share your star sign: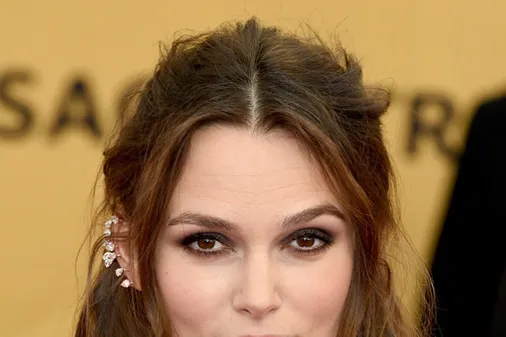 Famous Aries: Celebrities with Aries star sign
You might also like:

Discover Your Horoscope Forecast For 2015