Your challenge is remaining grounded to make the most of February's potential. Seize opportunities after the 3rd, which have an impact both personally and professionally. Being sure to maximise these requires you to make clear choices. You'll also resurrect some of your overlooked talents. After the 28th you'll see that success requires teamwork and you'll realise who supports you, or otherwise... A victory is possible if you stand firm. Some factors may conspire against you, yet you have friends in high places. You will impress and perhaps seem invincible, but beware of preaching to others.
Sex and Relationships
You'll need to step outside your comfort-zone and allow people to overturn assumptions. Unusual offers come, whether single or attached, and emotions run high even in the most light-hearted liaisons. Now you'll feel ready to take a relationship further, and someone you know intimately will reveal unexpected qualities.
Discover which celebrities share your star sign: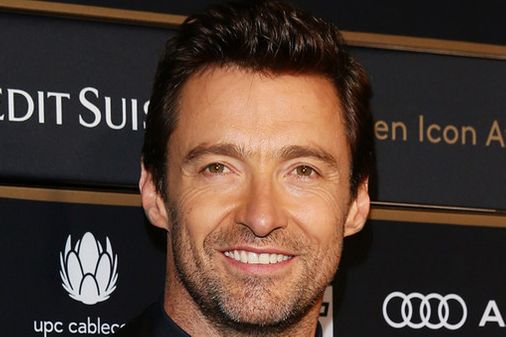 Famous Libras: Celebrities with Libra star sign
You might also like:

Discover Your Horoscope Forecast For 2015