Now is the time to follow your destiny at work, and a kindred spirit is someone who deserves to play an heroic role in the plot as it unfolds. From the 4th spot the signs that indicate the road to success. You can afford to take chances and will fall on your feet, if you don't go too fast. The 23rd brings challenging new possibilities and lucky breaks – a pay rise or a promotion may be due... But a display of over-confidence could cause friction with workmates. Close allies may well question some of your ambitions if they feel overlooked.However, you know how to win over the people who matter most, and obviously thrive on being noticed.
Sex and Relationships
One person in particular will treat you like a queen, but you must stay grounded. Larger than life romancing midmonth is a boost, but you could become addicted to all the emotional drama… Stay real and focused, as you'll demonstrate your super-seductive talents. If single you just might misinterpret the meaning of a clever flirt.
Discover which celebrities share your star sign: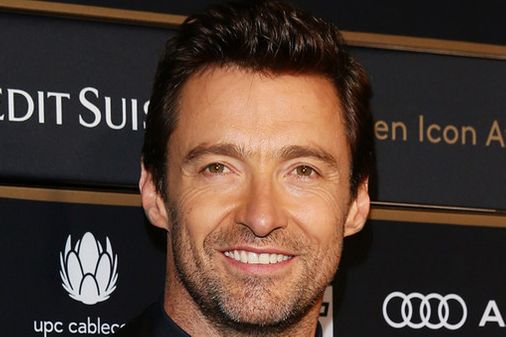 Famous Libras: Celebrities with Libra star sign