The pressure may be on, but your focus and drive almost guarantee sensational results. After the 10th it seems cash could come your way sooner than you expect. You'll enjoy a real sense of progress via using skills you didn't realise you possessed, and you'll have a magic touch with other people. At the same time you could shed light on a colleague's deception. After the 24th work developments require you to trust yourself and go for it. A blast from the past promises great things, but be wary of taking on too much. Self-motivation is essential, whilst also letting others do their own thing.
Sex and Relationships
You'll head off on a new kind of journey involving your partner or a potential one... A positive attitude turns heads and you'll find you have even more appeal to someone than you imagined. It is a time for fresh shoots of life in all relationships plus new romance has every chance of taking root.
Discover which celebrities share your star sign: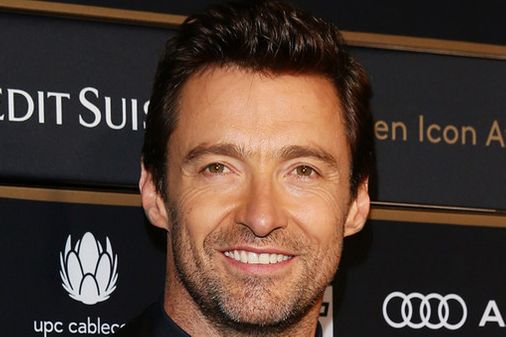 Famous Libras: Celebrities with Libra star sign
You might also like:

Discover Your Horoscope Forecast For 2015