This month you are ready to take on what once may have seemed like mission impossible.The offer of sound advice will prove to be a real bonus, especially when it comes from someone you admire. If, by midmonth, you are considering playing safe, try to remember that rising to the challenge of high targets promises real satisfaction, and is within your grasp.How you approach your finances may change, yet you'll face old fears to win a victory. By the 22nd treating those you rely on with respect enhances your chances even more. Be sure to be true to yourself and then your ability to take on responsibility will seem unlimited.
Sex and Relationships
Unexpected yet stunning developments may well be on the agenda, but moving too fast can create confusion. If single, some offers could turn your head. Beware of fixed demands, as a meeting of minds may not occur in its 'fantasy' form. Have confidence in your seductive appeal and you will discover who really holds the key to your heart.
Discover which celebrities share your star sign: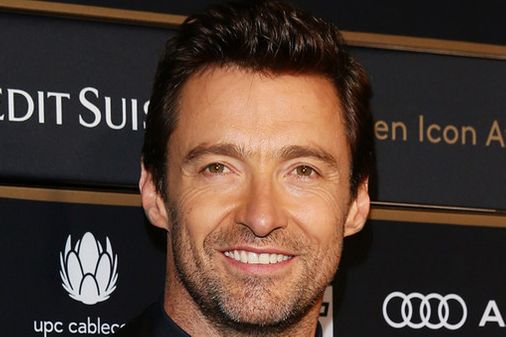 Famous Libras: Celebrities with Libra star sign