You'll show you mean business, when it counts, from the start of the month. Other people surprise you and your faith in teamwork will grow. By the 12th you'll be able to fine-tune your approach and are ready for new goals… Progress means perfecting your communication skills, which you will excel at. Midmonth's security issues can't hold you back from a fine performance and may even help line your pockets too. By the 25th trusting others reaps rewards, but try not to overestimate anyone, however brilliant they are. Hard work overcomes obstacles, as you are a force to be reckoned with. Combining vision with common-sense gets brilliant results.
Sex and Relationships
Relationships thrive on the spirit of compromise. There is no doubt that your personal charisma is irresistible, yet it's possible to acquire a 'drama queen' reputation when it's least appropriate… Let another person impress you. This month a rounded view of all your options will go far, and before long an erotic opportunity could astonish you.
Discover which celebrities share your star sign: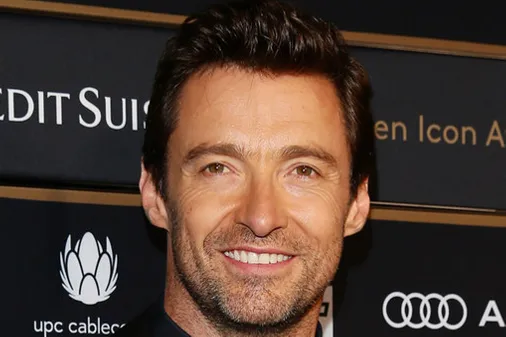 Famous Libras: Celebrities with Libra star sign