Intuition takes you far. From the 6th you'll feel your way towards new objectives and money matters become more favourable. Soon you'll be ready for a leap of faith, but attention to detail is vital. Assessing your priorities around midmonth will settle a dilemma at work, and it's time to trust big ideas. You may even consider retraining if this facilitates a plan for the future. Offers after the 20th are astonishing and one of your richest resources is others' belief in you. By late February you'll be on form and hit the ground running, but you must avoid steamrollering sensitive individuals on your path.
Sex and Relationships
You may seek perfection from someone, but the goalposts will shift in ways that bring you other opportunities. By the 26th you can win almost anyone over – in a long-term relationship or a brand new connection. Give others plenty of room to manoeuvre; it's time to conquer old fears and explore fresh terrain.
Discover which celebrities share your star sign: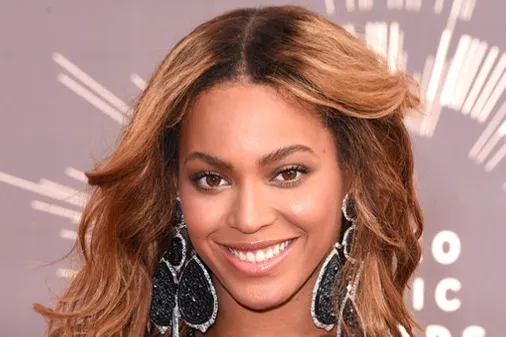 Famous Virgos: Celebrities with Virgo star sign
You might also like:

Discover Your Horoscope Forecast For 2015