Expect a whole range of opportunities early in the month. By throwing caution to the wind you'll discover new gems, at work and at play. From midmonth it seems that all you touch could turn to gold, but it's tempting to overplay your hand. Going too far could lead to feeling burned out. You can also make a difference with your cash fortunes, and rise to the challenge of gaining recognition via brand new directions. After the 27th have no fear of taking on these unexpected challenges. You'll soon see what (or who) is going to stand the test of time. February could reveal your true path and following your heart will be rewarded.
Sex and Relationships
The chemistry in close encounters is potent - this is exhilarating and exhausting perhaps… so enjoy the calmer times too. For singletons an instant attraction is possible, and in on-going relationships it's time to spice things up. Clearly you are much admired, but be aware of whois really there for you.
Discover which celebrities share your star sign: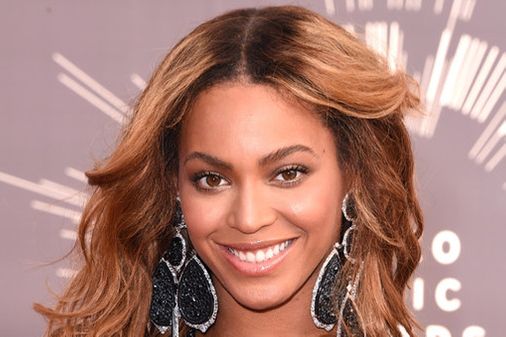 Famous Virgos: Celebrities with Virgo star sign