Success entails hard graft and inspiration, especially in close encounters. When chasing a dream, you'll break new ground yet must deal with those who are economical with the truth.From the 16th being tactical counts a lot and communication skills will impress. Some conflict actually assists you around the 20th, yet later this month you'll need to employ all your diplomatic skills to get results. Domestic events might throw you off your stride at work, or alternatively be a boost you can use to your advantage: it's your choice. Issues concerning shared resources may confuse, but soon you'll find the solutions you have been seeking.
Sex and Relationships
A clever character can both charm, and run rings around, anyone. It's up to you to stay grounded without spoiling the fun. Less complicated entertainment comes your way and partnerships develop this January. Words spoken now could blow your mind... Someone raises commitment issues, and it's vital to set boundaries.
Discover which celebrities share your star sign: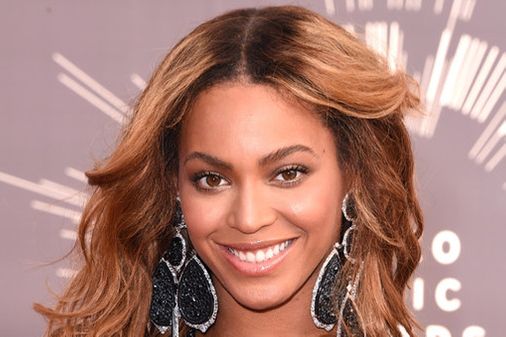 Famous Virgos: Celebrities with Virgo star sign