Brighter July days inspire you to rise to new challenges. Self-confidence is at the root of seizing your opportunities in all areas. If you are motivated enough you'll find the perfect summer project to get stuck into. But a liaison with a stranger holds darker secrets. As a result of recent personal growth, your inner resources will be second to none. From the 26th, with the big lessons you have learned, you are almost invincible.Now you can maximise your talents, and your cash. Yet your wonderful generosity doesn't require you overdoing it: a little moderation will make your assets pay off.
Sex and Relationships
Single or attached, the fun begins: you'll revive a flagging relationship, or accept super-sexy offers as they come. It's tempting to jump in headfirst whilst missing a gem of a catch that may be the real deal… A loved-one's full-on attitude requires a steadying influence, and a little tough-love shows genuine commitment.
Discover which celebrities share your star sign: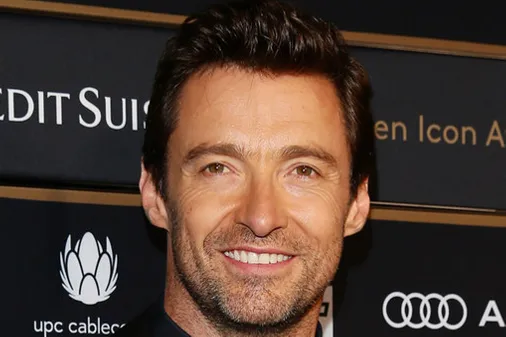 Famous Libras: Celebrities with Libra star sign