Summer's top asset is having your wits about you - your mind could make your fortune... An ambitious takes you on a breath-taking trip. Whatever your plans, it's smart to take others' advice. Something, or someone, fires your imagination midmonth, but others may warn you off... Don't let anyone spoil the entertainment but recognise some pearls of wisdom too. A black and white approach won't do you any favours, so tread a fine line and success will be celebrated soon enough. Expert guidance helps, but know your own mind and stick to it. You might make a killing...
Sex and Relationships
A fairy-tale romance has a hold on you…yet someone may have tried to burst your bubble recently. Feeling confident will help you let someone in who genuinely cares;just stand your ground against others' unreasonable demands. Holiday flirtations could leave you torn between fantasy and reality, so recognise the truth.
Discover which celebrities share your star sign: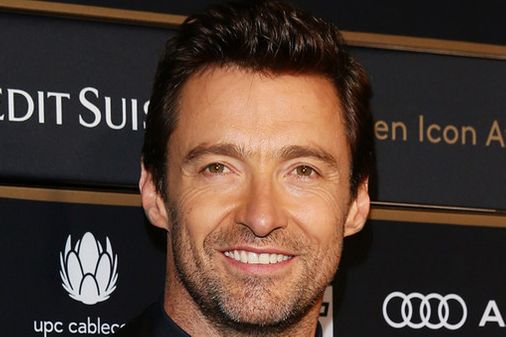 Famous Libras: Celebrities with Libra star sign