Intriguing developments will be a wake-up call. Your allies can offer invaluable support, and you'll be all set to establish work/home priorities. After a unique breakthrough you can celebrate the chance to assume greater responsibility and win recognition at work. This means cutting out dead wood and focussing on what matters most: this also pays off when letting rip in summer's social fun and games. Yet always remember who is actually important to you. In late July you may resist sensible advice, but try not to be prejudiced - someone has amazing insights.
Sex and Relationships
Someone casts a spell on you… open your heart and mind to this as it could restore your faith in love. A friend has an original take on your personal dilemmas, which is provocative yet clears the way ahead. Raunchy revelations make life interesting…If taking a holiday be sure to give others a free rein too.
Discover which celebrities share your star sign: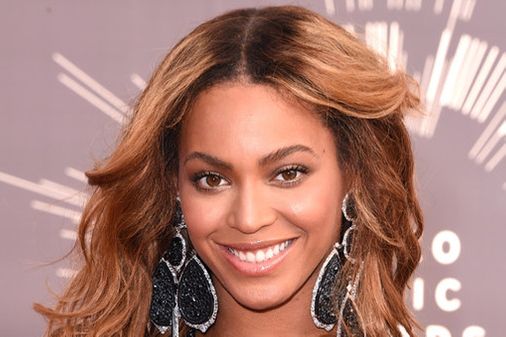 Famous Virgos: Celebrities with Virgo star sign