Make sure you conserve some energy for the opportunities in late June. No one can overlook your dazzling form around the 8th, yet a colleague's reactions are mystifying to say the least. Diplomacy helps you make yourself understood, although alliances hold hidden surprises. If one-to- one relations seem intense, a more frivolous invitation mid-month will lighten things up immediately. By the 23rd it is important to be true to yourself, as success will follow; although speaking too candidly also presents its own problems... By the 30th the pressure lifts.
Sex and Relationships
With the minimum of effort you'll win others round to your way of thinking. A few persuasive tactics will have a positive impact, as a somewhat rebellious character is now prepared to eat out of your hand... Make the most of a new level of cooperation,but try not to take the seductive mood for granted.
Discover which celebrities share your star sign: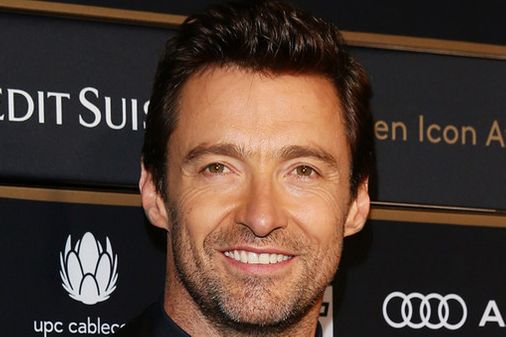 Famous Libras: Celebrities with Libra star sign