You have little control over some of the politics and intrigues at work, so trust thatarguments will blow over. Then, rethinking earlier decisions proves wise after the 8th.You'll find that sociable times are fun and useful, and that the support of workmatesis more encouraging than ever. A professional achievement may create ripples athome, so heed a gem of friendly advice. From the 23rd your own inner resources holdmost of the answers you need. A female figure is a guardian angel on the 29th, andsoon you'll realise how you and another person really do speak the same language.
Sex and Relationships
Your most significant relationships will grow if you are brave enough to speak fromthe heart about your desires and intentions. One big idea is highly ambitious, but youare ready to pursue this and there is no point in holding back from following yourbliss. Bold steps will be especially seductive.
Discover which celebrities share your star sign: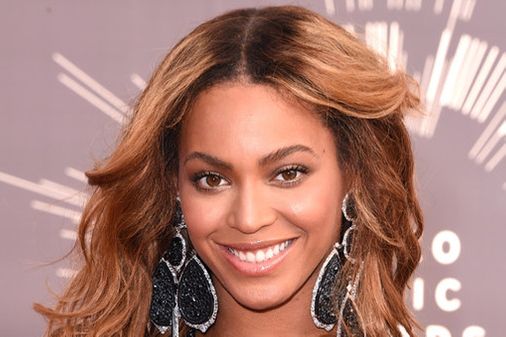 Famous Virgos: Celebrities with Virgo star sign