The time has come to resolve some shared resources issues. Plus from the 5th new priorities arise at home too. You are determined to get to the bottom of financial differences; there may be turbulent times, but your wisdom shows you how a clash over cash masks deeper issues. You'll handle this well and move forward in a stronger position. From the 14th the scene is set to make money via creative talents which could promise unlimited rewards. You'll also see how networking shapes new chances. By the 28th a bonus comes from your cunning investment of time or money.Your attitude to security issues changes in areas where once you were over-cautious.
Sex and Relationships
There will be time to relax and have fun. Romantic propositions will be made, but don't get too serious about long-term prospects, as exploration is vital. Friends and lovers vie for your attention, but beware of adding fuel to any fires. Celebrations bring everyone together; you don't need any other reason for this apart from loving life.
Discover which celebrities share your star sign: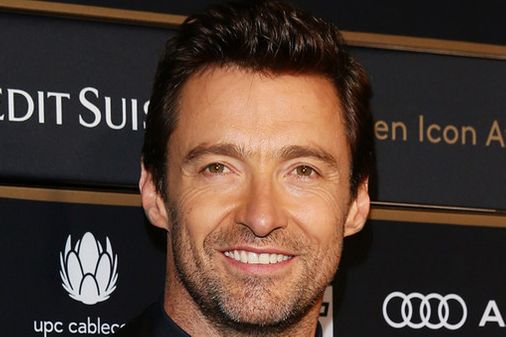 Famous Libras: Celebrities with Libra star sign