This March you'll lay key foundations for your future. You'll feel re-inspired to tackle day-to-day concerns and are super-proactive when rising to the challenge. Your dreams are especially important, so explore these too. By the 10th they are already closer to reality. A fresh start financially, and via maximising your talents, will reap spectacular rewards. Promising conversations with the bank manger mean that dilemmas can be addressed. By the 28th you'll impress with bold schemes, but can't be swayed by other people's opinions. A surprise comes in hard cash or in admiration for your gifts.
Sex and Relationships
Someone has a mesmerising impact on you, and you'll know they have something amazing to offer. Yet it's important to make sure you aren't exaggerating and over-estimating their appeal. Once you have examined this, you'll be free to enjoy yourself fully. An inspiring, even life-changing, revelation will come.
Discover which celebrities share your star sign: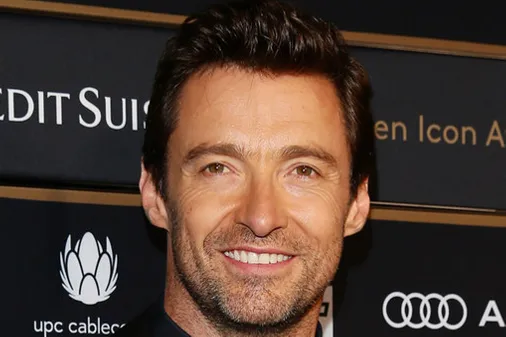 Famous Libras: Celebrities with Libra star sign