Resolving conflict will prove to be cathartic as you'll fine-tune your efforts and cutout deadwood. Brilliant ideas take flight with a little coaxing; enjoy the communication process, no matter who disagrees with you at times. Decisions made from mid-month go far. Light will be shed on your foundations and stability issues become a priority. You have got what it takes to accomplish much, but surprising outbursts show how emotive workmates can be. Don't take this personally. A brainwave on the 28th is effective. Handling someone else's highhanded approach will make you feel more grounded.
Sex and Relationships
Personal bonds are highly charged and keep you guessing… Avoid being too provocative, yet at the same time don't be afraid of positive confrontation either.You'll get to the nub of what really matters with those you care about most. Plus a precious encounter reveals that a beautiful mind is the sexiest asset of all.
Discover which celebrities share your star sign: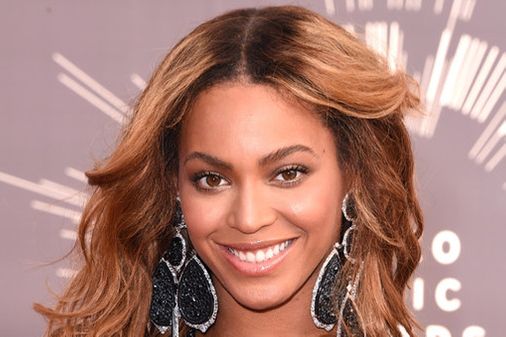 Famous Virgos: Celebrities with Virgo star sign