May brings possible friction with an authority figure. You must assert yourself, and this will signify healthy growing pains. Old obstacles will be overcome, but your enthusiasm for adventure, including travel, could run away with you if you don't rein yourself in a little. Then you'll go far. Around the 15th a golden opportunity comes along, and this requires decisive action. Pursue your ideals but don't waste energy on a false lead, however tempting it is. From the 22nd someone gives good advice; even if you dislike taking orders you'll have a chance to learn a lot. Yet it pays off to go through all offers with a fine-tooth comb.
Sex and Relationships
Now you'll find out what is really happening with someone special, yet a proposal needs double-checking before you end up going off on what could be a wild goose chase. You'll reach a clearer understanding of where a relationship is heading, and this means figuring out when work ambitions or romance should take priority.
Discover which celebrities share your star sign: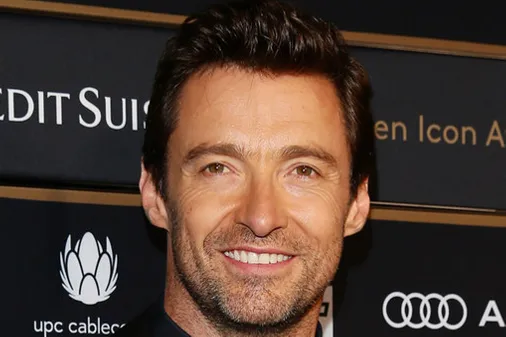 Famous Libras: Celebrities with Libra star sign
See album